A Charleston-area rapper and producer is featured on Snoop Dogg's latest NFT music release, a mix titled "Death Row Sessions: Vol. 2" which was released on April 20.
Dave Curry — the producer behind the collaborative compilation "Amethyst" which featured songs from more than 40 South Carolina rappers and was released on June 16, 2020 — earned 1% of the project's NFT sales. (NFTs are non-fungible tokens or unique assets stored on digital ledger that cannot be replicated but can be sold or traded.)
This is equivalent to 1 ETH, a type of digital currency or cryptocurrency. While the monetary value of the cryptocurrency fluctuates, this currently means around $3,000.
The 40-minute mix that follows Volume 1 features music from Snoop Dogg, Curry, and three other notable music makers in the crypto world — Heno, Iman Europe, and MoRuf. Curry's song "Justice" plays around the 9 minute mark.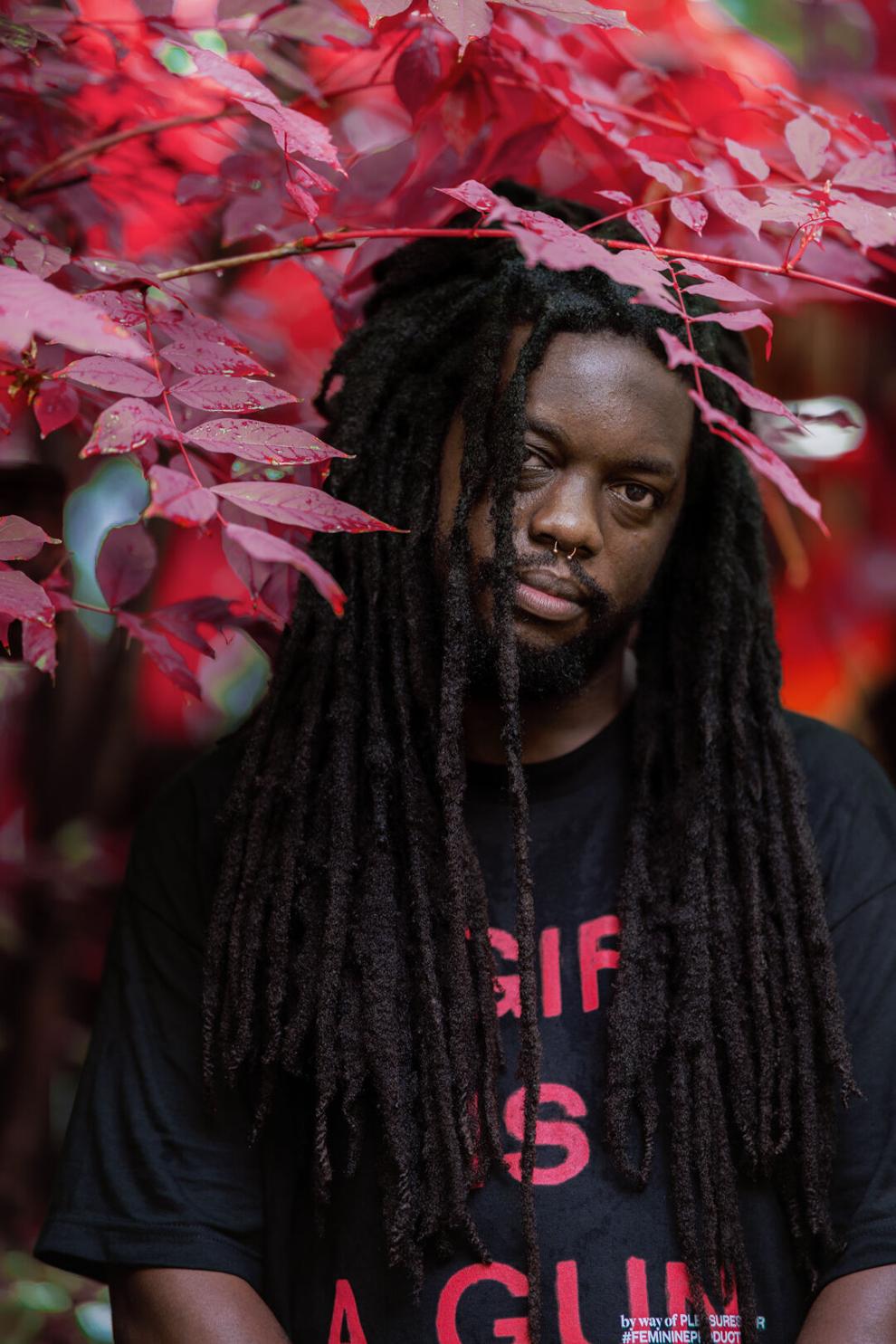 A total of 1,000 NFTs sold for 100 ETH.
Curry, who goes by the name "Black Dave", said he first connected with the founder of the website where the mix was posted, Sound (sound.xyz), then the relationship manager with platform artists had shared his music with Snoop Dogg's. team.
Just like that, he was selected for the project.
"I wanted to showcase some of the best artists in the Web3 world and make sure their voices were heard on my platform," Snoop Dogg tweeted after announcing the mix's release. "These cats pave the way for 4 people like me in this new wave."
Sound reps also acknowledged how game-changing it was to have a name like Snoop Dogg on their platform.
"His first drop on Sound sold 1,000 editions in less than 5 minutes and introduced hundreds of new collectors to the Sound community and helped raise awareness of other Sound artists," the brand tweeted. "He also champions Web3 artists who have moved the space forward. … Artists who support artists."
Although he couldn't speak to Snoop Dogg directly, Curry said he messaged the star on Twitter about his powerful presence in the NFT world, which was a personal inspiration. In February, Snoop Dogg sold $44 million worth of NFTs in just five days.
Curry himself has made a name for himself in the NFT music space, following in the visual art footsteps of fellow local Beeple, which racked up $69 million for an NFT in March last year. Mike Winkelmann, whose name is Beeple, lives in the Hanahan area.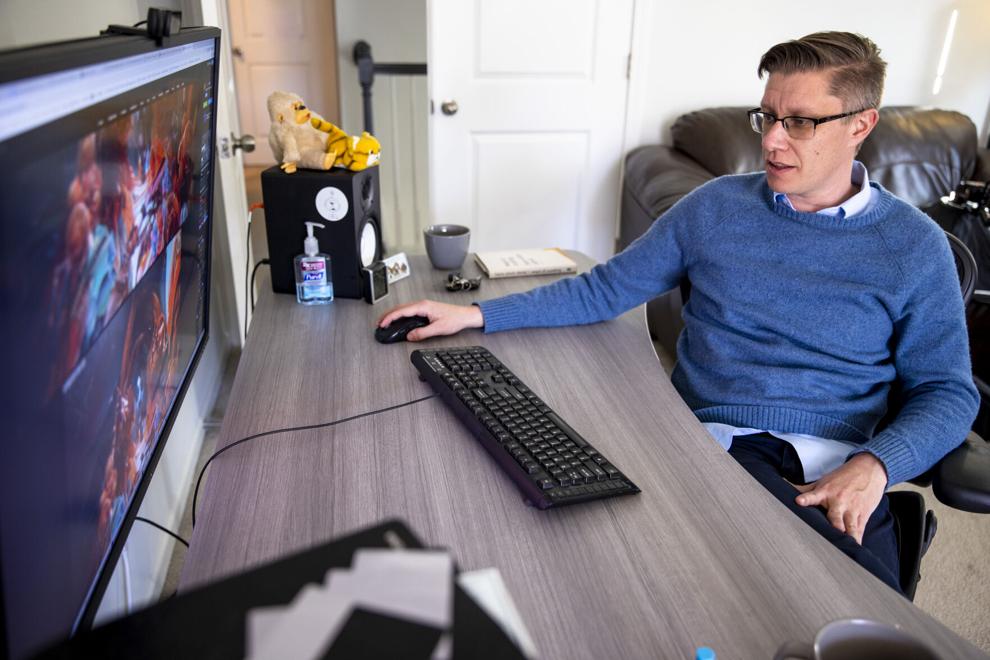 While presenting music locally reaches a limited audience, online Curry can connect with millions of people in an instant. It comes with its own requirements, like following fans through social media platforms.
"For that, you have to be on the internet all the time," Curry said. "It's a lot, but it's good. I think very few people recognized or cared about what I was doing locally, so I had to change. It's a much better life as an artist. "
Curry has racked up around $20,000 this year from NFT music sales, and just released an NFT album with fellow local rapper Matt Monday, who is behind the annual Cultura festival, which features performances from all local black artists in the parking lot of the Royal American. .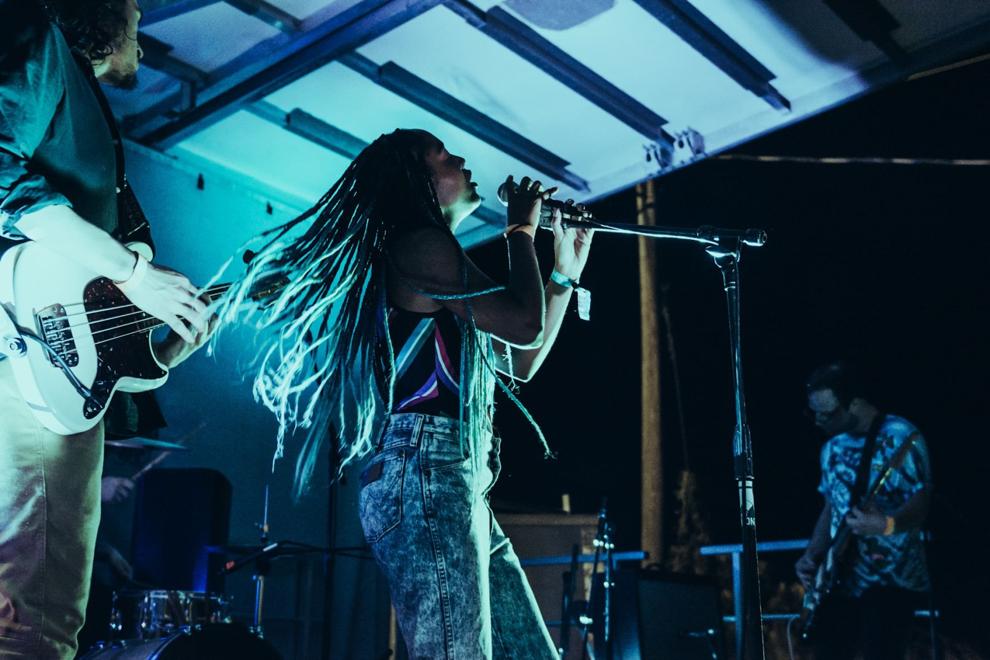 Beyond that, Curry helped donate about $14,000 to Meeting Street Schools, which has a 97% minority student enrollment rate, as part of a locally-based NFT foundation. called The Kindred Hearts Project.
Another crypto innovator from Charleston, known as Johnny Utah, started it with the intention of donating to organizations in need while building a business. He bought the bitcoin at the right time and got caught in the "crypto rabbit hole", as he puts it.
"I spent time figuring out why this makes sense, how people can build communities around NFTs and also at the time I was thinking of launching a crypto token really to focus on giving back," said declared Utah. "The main reason was that during COVID, well, it was pretty good for my family. We were eating well, buying our kids computers, being healthy, and life overall was pretty good. this experience, I wanted to find ways to make a bigger impact."
The initial launch of the Kindred Hearts project brought together more than 50 artists, including Curry, who created pieces featuring stamps made by students from Meeting Street Schools.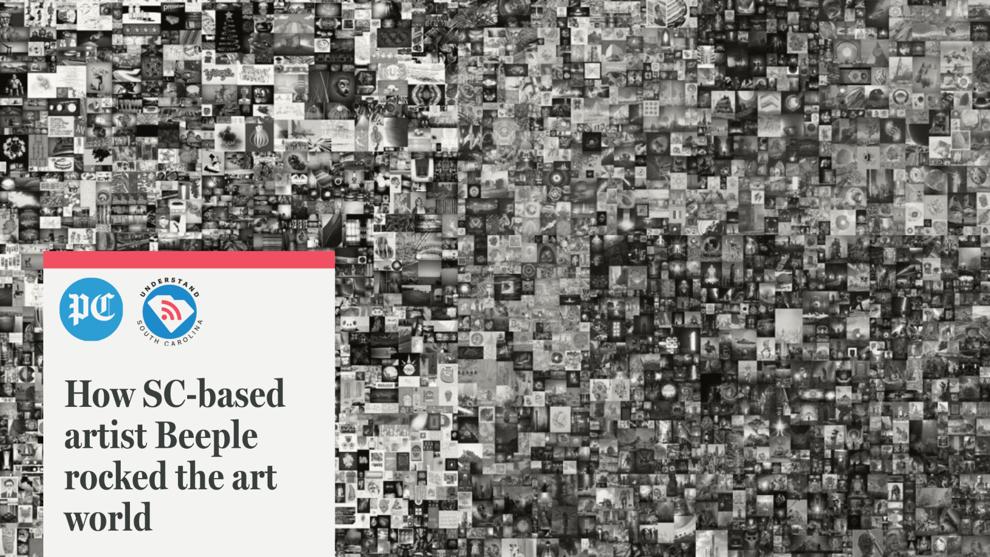 "We are a school that likes to innovate, that likes to show its students that there are limitless possibilities, that likes to be forward-thinking, that provides exposure to technology and encourages entrepreneurship," said the communications director of Meeting Street Schools, Jennifer Jordan. "Johnny's project was in line with those things, so we thought the partnership would be mutually beneficial."
So far, the NFTs have raised about $30,000 for Meeting Street Schools and a few other groups, like the Gbowee Peace Foundation.
Utah plans to have guests speak with students to further explain the NFT world. He's glad he grabbed Curry for the project, and Curry said he's happy to give back where he can.
"Dave has become a big deal," Utah said. "I don't know if I could join Dave now if I hadn't connected with him a year ago."
After this collaboration with Snoop Dogg, Curry said he wasn't sure what the next step would be, but he had plenty of ideas. Ideas, after all, are what fuel the NFT world.